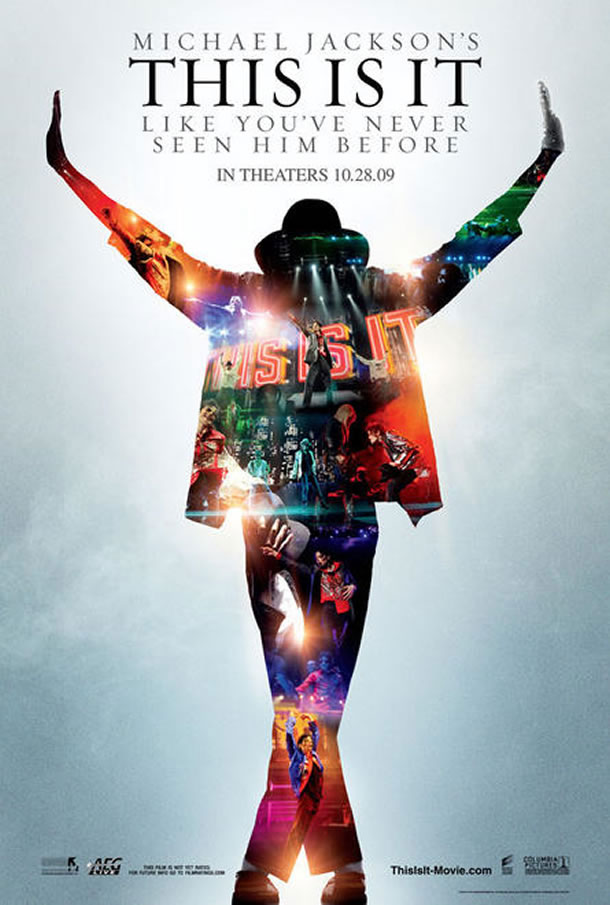 Even after Michael's untimely death on June, 25, 2009, the King has been breaking records musically left and right and now he can add the movies into the mix!
London, where Mike was set to make his comeback for his This Is It Tour, has already
sold out
all
their tickets for the movie within
24 hours
; with Tokyo and Sydney having similar outcomes since the
pre-released
tickets went on sale!
Reports are saying This Is It, which Sony acquired the rights to, has sold $1 million worth of tickets already and the movies not out for another month!
"With reports still coming in from nations around the world, it is believed
no movie in history has generated so many ticket sales so far in advance of its release
." Sony said.
Remember the flick is only out for
2 weeks
so good luck on gettin a ticket!
Only Michael Jackson can do it like this . . .