Call her Miss Jackson if you're nasty!
Janet Jackson took to her
official website
to let the world know that she is
back
in full effect!
She has her
first
book coming out later this year which will include details about her life, her issues with self-esteem, her career in music, tv and movies, as well as a look into her love life. Then a few months after and into the new year, we can all see her in Tyler Perry's sequel
Why Did I Get Married Too
& the best for last, a
new album
which she's working on with
legendary
producers; the ones who were
responsible
for all the great music she put out at the start of her career, Jimmy Jam & Terry Lewis. The album is slated to be released the first quarter of
2010
.
In other movie news, the hotness Justin Timberlake will be starring in a new movie called
The Open Road
slated to be released sometime next year.
The movie centers on the adult son of a
baseball legend
who, together with his girlfriend, embarks on a road trip with his estranged father.
Will you go see it?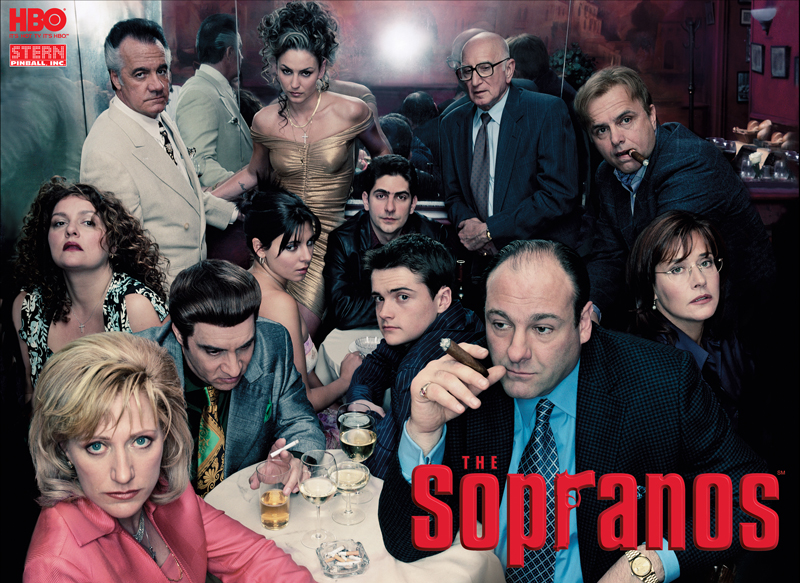 You's can thank me later if this happens.
According to the
NY Daily News
, there's a rumor that
The Sopranos
will be turning into a movie!
The Sopranos' producer David Chase isn't entertaining the idea about the possibility of a movie in the works, but some cast members are suggesting that a script is already developing!
The major holdup of the project some believed is due to James Gandolfini's reluctance to take part in the flick! However, according to Lorraine Bracco, that is not the reason saying, "I think it's really trying to get the right script. Without the right script, it's really not worth doing. We've all talked to David to give him a kick in the booty to get it right."
Another Soprano's alum and Bruce Springsteen bandman Steve Van Zandt opened his mouth hinting to the possiblity to a Belfast newspaper that his character Sil is very much "still alive".

Lemme tell you. The flick will surely
rake
in, in the box office!