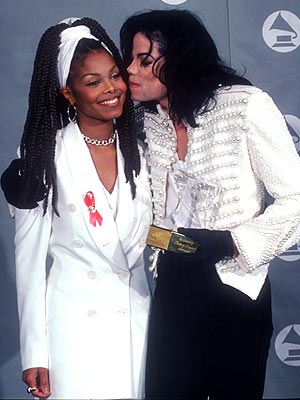 Michael with his
daughter
Paris.
Paris & Prince Michael I- how
beautiful
are they!
Michael with the
godfather
to his children Al Mahnik. I love this picture! It shows Mike's
goofy
side that
everyone
who knew him loved.
Intimate look with Michael and his 3 children. ("Blanket" aka Prince Michael II on his lap)



What a difference. He really looks a bit bizarre here.
Its
off
icial
!!! A public memorial is indeed happening!!
The service will take place on Tuesday, July 7 at 10 a.m. at the Staples Center and it'll also broadcast at the Los Angeles' Nokia Theater nearby.

For the thousands who won't get in, the memorial will be shown on giant screens outside the venue.
I wonder if it'll be on TV??? I hope so and will it top the attendance record previously held by Elvis' funeral???