"I am absolutely devastated at this tragic and unexpected news. For Michael to be taken away from us so suddenly at such a
young
age, I just don't have the words. Divinity brought our souls together on 'The Wiz 'and allowed us to do what we were able to throughout the '80s. To this day, the music we created together on Off The Wall, Thriller and Bad is played in every corner of the world and the reason for that is because he had it all…talent, grace, professionalism and dedication. He was the consummate entertainer and his contributions and legacy will be felt upon the world forever. I've lost my little brother today, and part of my soul has gone with him."
– Quincy Jones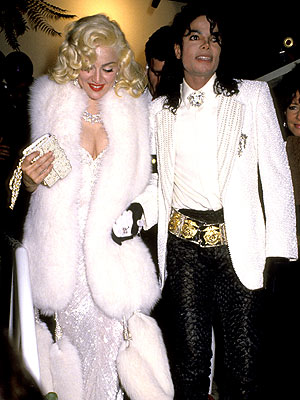 "I can't stop crying over the sad news. I have always admired Michael Jackson. The world has lost one of the greats, but his music will live on forever."


- Madonna
"I am so very sad and confused with every emotion possible. I am heartbroken for his children, who I know were everything to him, and for his family. This is such a massive loss on so many levels. Words fail me."


- Lisa Marie Presley
(
former fiance
)
"Michael Jackson showed me that you can actually see the beat. He made the music come to life!! He made me believe in magic. I will miss him!"
- Sean 'Diddy' Combs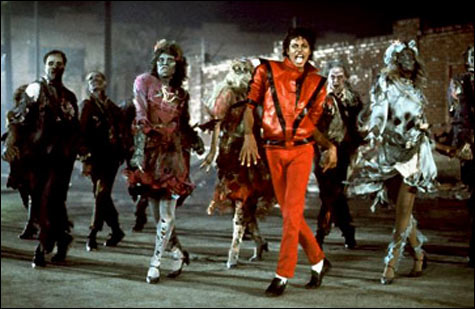 "I was lucky enough to know and work with Michael Jackson in his prime. Michael was an extraordinary talent and a truly great international star. He had a troubled and complicated life and despite his gifts, remains a tragic figure. My wife Deborah and I will always have great affection for him."
- John Landis, director of

Thriller

video
"The world has "lost a genius and a true ambassador of not only pop music, but of all music. He has been an inspiration to multiple generations and I will always cherish the moments I shared with him on stage and all of the things I learned about music from him and the time we spent together."

- Justin Timberlake
"This is such a tragic loss and a terrible day. The incomparable Michael Jackson has made a bigger impact on music than any other artist in the history of music. He was magic. He was what we all strive to be. He will always be the King of Pop! Life is not about how many breaths you take, but about how many moments in life that take your breath away. For anyone who has ever seen, felt or heard his art, we are all honored to have been alive in this generation to experience the magic of Michael Jackson. I love you, Michael."
- Beyonce
"NO OMG. . . I feel sick. RIP Michael Jackson . My love and prayers go out to the Jackson family...'you are not alone'."
"I am heartbroken. My prayers go out to the Jackson family,and my heart goes out to his children. Let us remember him for his unparalleled contribution to the world of music, his generosity of spirit in his quest to heal the world & the joy he brought to his millions of devoted fans throughout the world. I feel blessed to have performed with him several times & to call him my friend. No artist will ever take his place. His star will shine forever."
"Michael Jackson was my inspiration. love and blessings."

"He was a wonderful man and will be greatly missed."
"We lost a great entertainer and a pop icon. My thoughts and prayers go out to Michael Jackson's family, friends and fans."

- California Governor Arnold Schwarzeneger

"If it were not for Michael Jackson I would not be where or who I am today. His Music and Legacy will live on Forever. Prayers to the fam. R.I.P."

"Wow I am truly in shock that Michael Jackson has passed away! I love u Jackson family, my prayers are with the whole family! Music will never be the same. . . I'm looking at pictures of my 14th bday party at Neverland Ranch, these memories will last forever!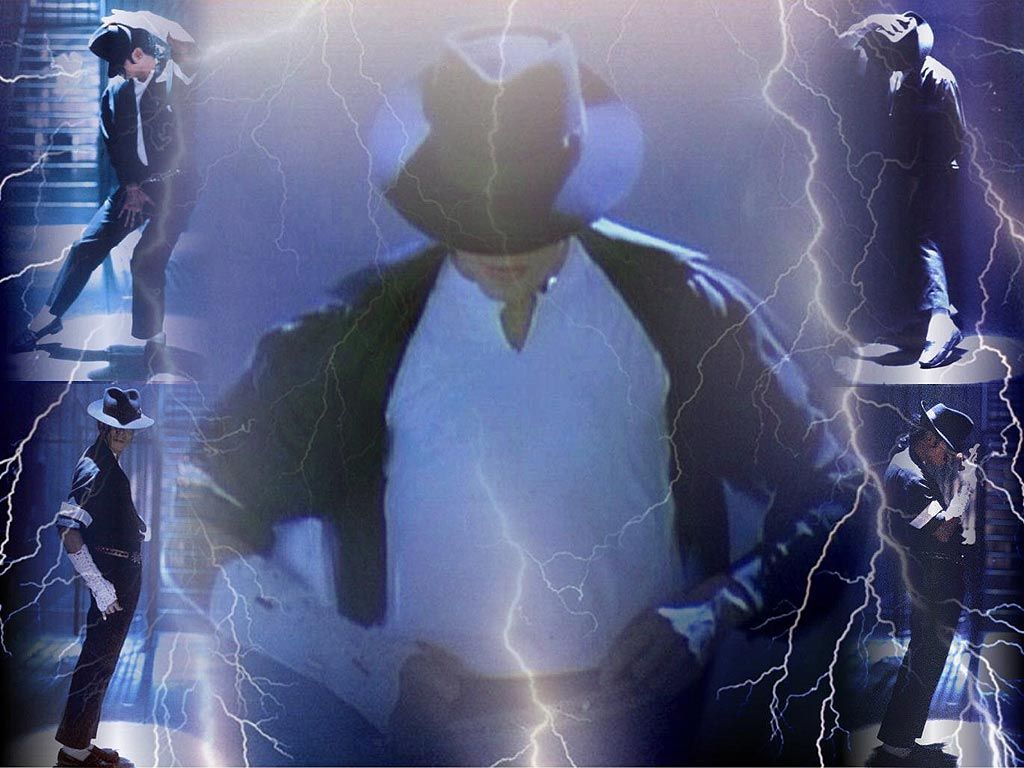 THERE WILL

ONLY
BE ONE.