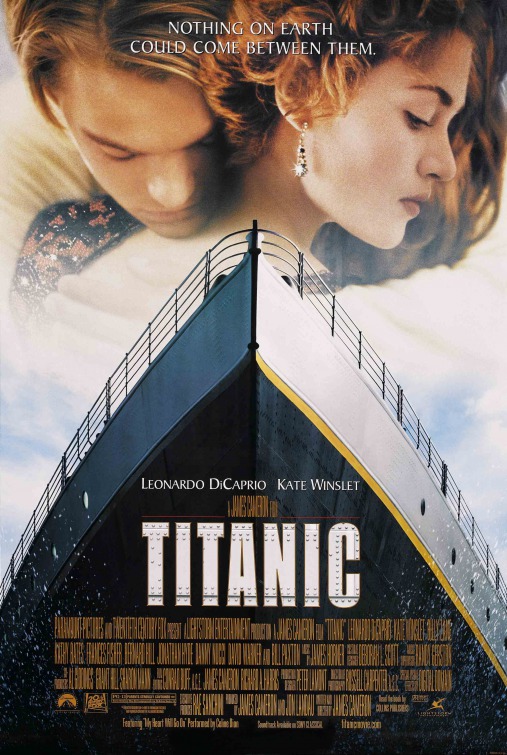 The monster hit Titanic will be coming back to screens in
3-D
, director James Cameron revealed at Comic Con this past weekend.
No word yet when it'll be released but that's gonna be killer!!
And since we're talking about 3-D, what if I told you there might be a 3-D capable
TV set
coming soon to a store near you!
The CEO of DreamWorks Animation said sports and gaming will aid in driving 3D into the living room and
monitors
are
shipping
now and
will
be in stores by early
next year
.
The technology, he said Friday at Fortune magazine's Brainstorm: Tech conference, is "so far beyond" what it was just nine months ago.
In the beginning of the project, consumers were
required
to wear special glasses but that's out since the autostereo displays will ex out
that
factor in a couple of years and if you have a Blu-Ray DVD player you're in luck because 3D works perfectly for it!!
Prepare to get nauseous but be absolutely enthused at the same time.